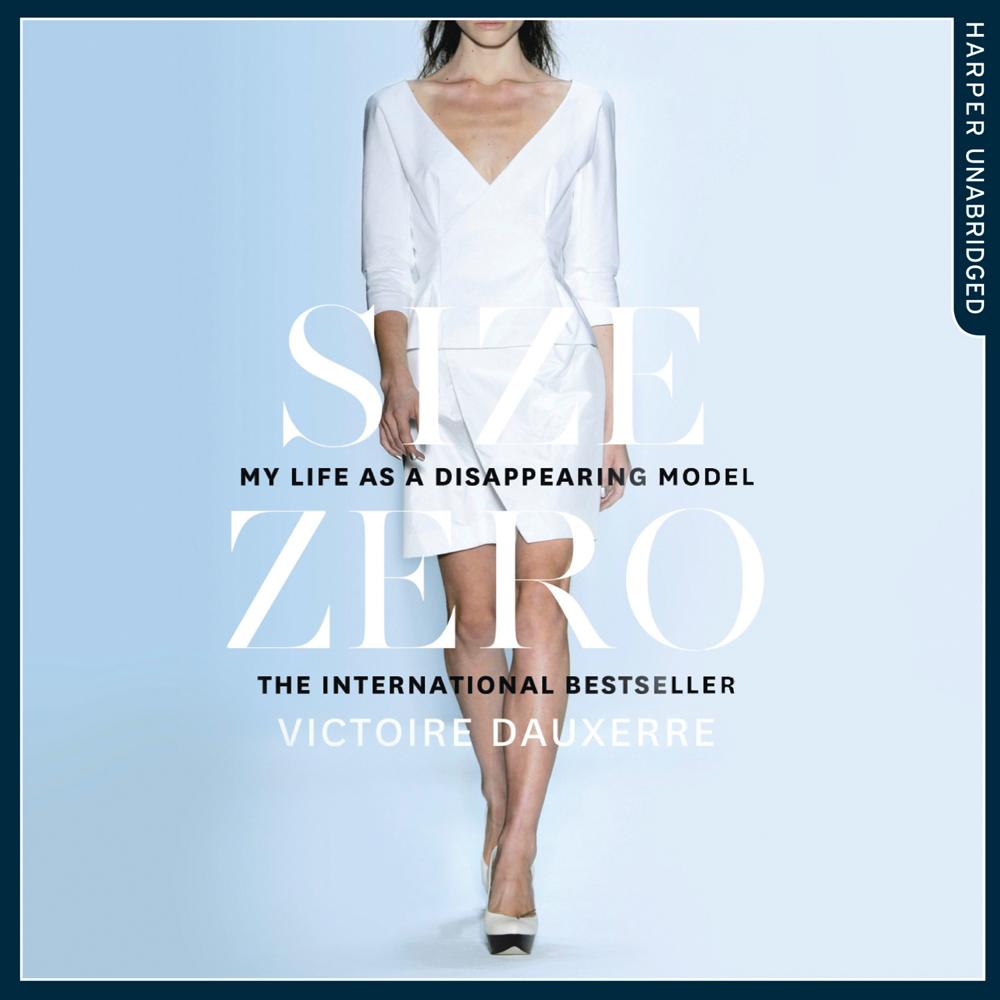 Narrated By: Emily Lucienne
Duration: 6 hours and 33 minutes
What to expect
A memoir of a brief career as a top model - and the brutally honest account of what goes on behind the scenes in a fascinating, closed industry.
Scouted in the street when she is 17, Victoire Dauxerre's story started like a teenager's dream: within months she was on the catwalks of New York's major fashion shows, and part of the most select circle of in-demand supermodels in the world.
But when fashion executives and photographers began to pressure her about her weight, forcing her to become ever thinner, Victoire's fantasy came at a cost. Food was now her enemy, and soon, living on only three apples a day and Diet Coke galore, Victoire became anorexic.
An unflinching, painful expose of the uglier face of fashion, her testimony is a shocking example of how our culture's mechanisms of anorexia and bulimia can push a young woman to the point of suicide. It is the story of a survivor whose fight against poisonous illness and body image shows us how to take courage and embrace life.
Genre
Memoirs
Listen to a sample
'What makes Size Zero unique and persuasive is that it is a highly intelligent girl's dark snapshot of the reality of this modern fairy-tale. What is unusual is how, bravely, Dauxerre names names – even the big ones' Sunday Times

'It is rare for someone to blow the whistle so spectacularly as Dauxerre. Hers is a salutary tale of abuse in plain sight. Hopefully her book will be a force for good' Evening Standard

'A poignant book' Elle

'This book has an important purpose' Times