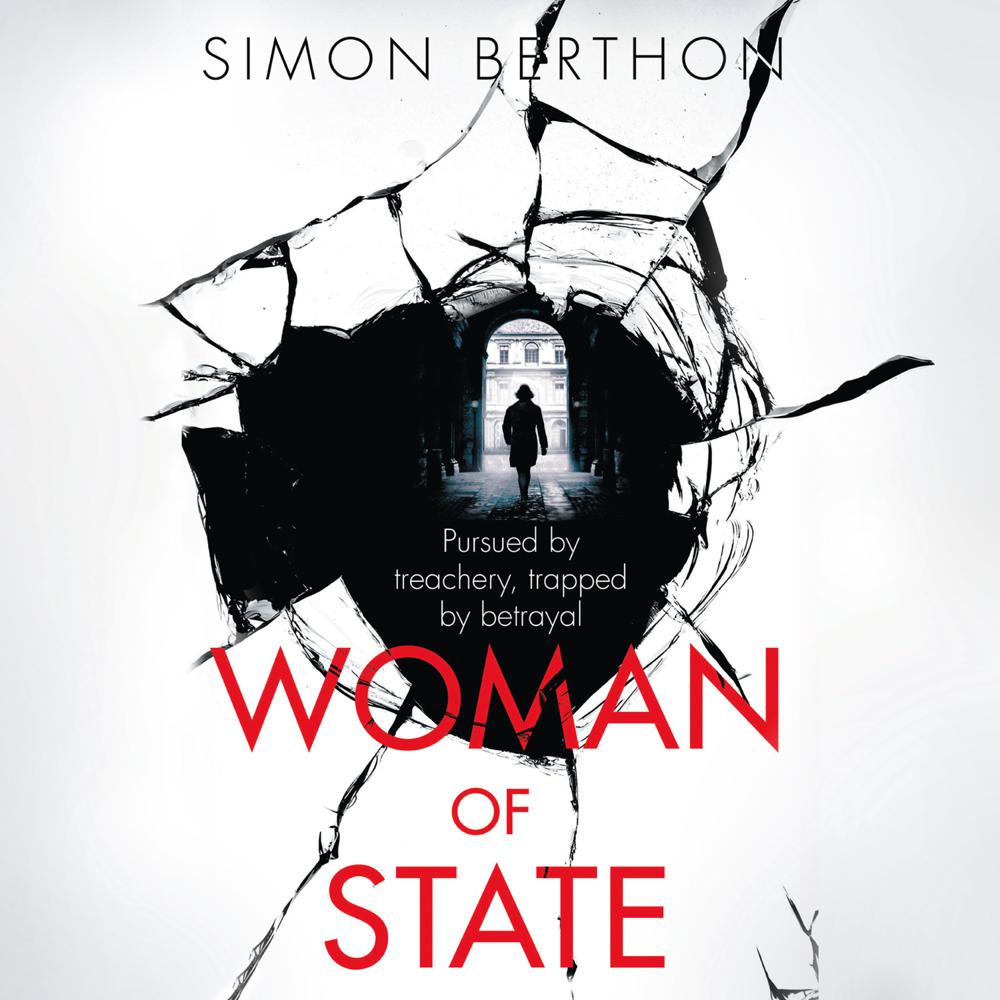 Narrated By: Emma Gregory
Duration: 12 hours and 14 minutes
What to expect
Power comes at a price in this sharp, smart political thriller – perfect for fans of Charles Cumming and Mick Herron.
Somebody knows where the bodies are buried…
Newly-appointed Minister of State Anne-Marie Gallagher appears to have an unblemished record. Only she knows the truth. In the early 1990s, she was embroiled in the IRA's violent past, and integral to a mission which went disastrously wrong.
So far, skeletons have remained in their closets. But, unknown to Anne-Marie, DCI Jon Carne has just received an anonymous tip-off. The co-ordinates lead Carne to a body – badly decomposed after twenty-five years underground.
When news of the discovery reaches Westminster, Anne-Marie knows that she is at risk of being exposed. And with Carne closing in, there's not much time for the new minister to decide how far she'll go to keep her past where it belongs…
'A stunning debut novel from a top TV producer, A Secret Worth Killing For takes us from the back streets of Belfast during the Troubles to power and parliament in London. It could not be more timely.' – Gavin Esler
Genre
Espionage & spy thriller, Political / legal thriller
Listen to a sample