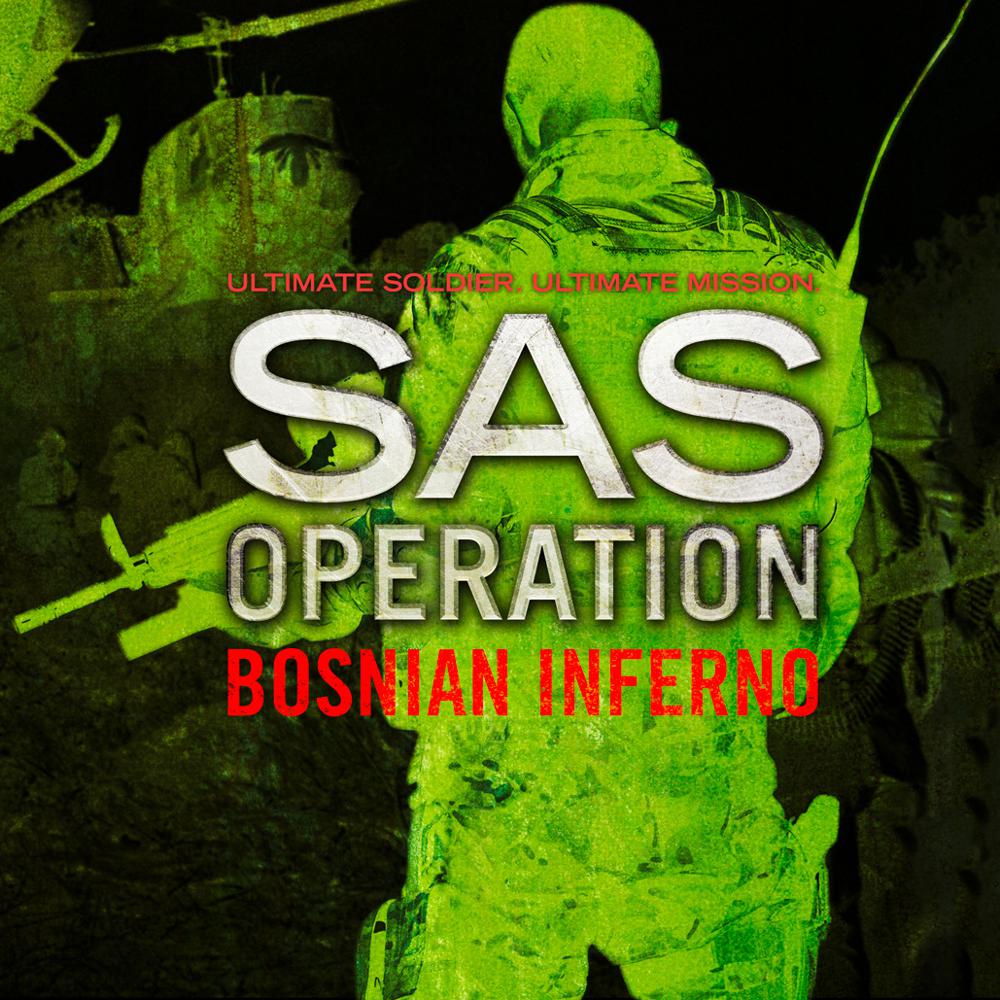 Narrated By: James Lailey
Duration: 8 hours and 45 minutes
What to expect
Ultimate soldier. Ultimate mission. But can the SAS lead a civilian population out of war-ravaged Bosnia to safety?
Bosnia, 1993. A small army of Serbs, Muslims and Croats, formed to defend the isolated mountain town of Zavik and under the command of Reeve, a renegade Briton, has begun mounting raids further afield in search of food, fuel and medical supplies.
All sides in the civil war are enraged by its exploits; even UN mediators recognize the need for its suppression. But there are only two people Reeve will listen to: his ex-wife, and an ex-comrade in the SAS. The latter is willing to lead a team into Zavik; the former has first to be found – she is either trapped in Sarajevo or imprisoned in a Serbian concentration camp.
Rescuing her is only the beginning. The SAS team will then have to traverse the mountainous war zone and force their way into the besieged town. This will be difficult enough. Fighting their way out of the war-ravaged territory with a convoy of the sick, the old and the very young will be next to impossible.
Genre
War, combat & military fiction
Listen to a sample