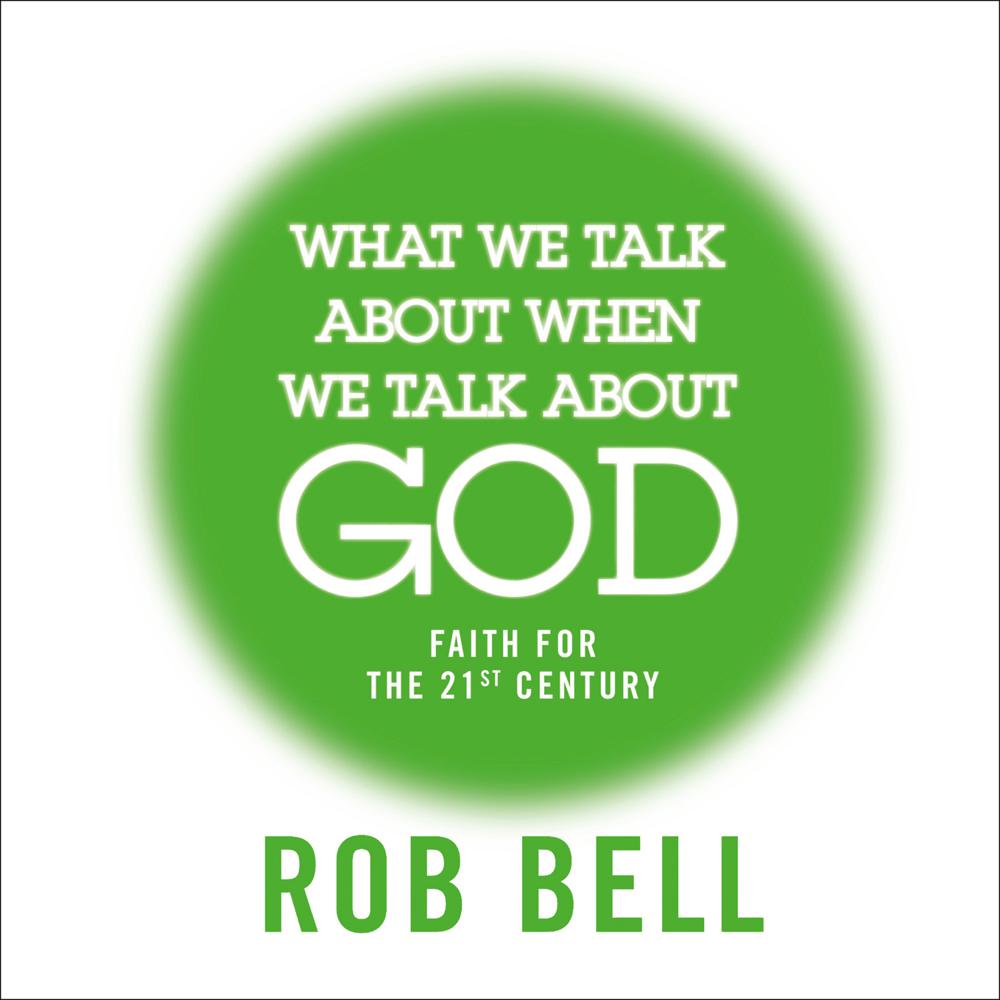 Narrated By: Rob Bell
Duration: 4 hours and 25 minutes
What to expect
"This book is for all of your cynical, smart, educated friends who would never say that they're remotely religious, but who do call themselves spiritual. This is a book to help them put some language on some things."
Things have changed. We're interacting with a far more diverse range of people than we used to. And the tribal God – the one who's right (which means everybody else is wrong) – is increasingly perceived to be small, narrow, irrelevant, sometimes even mean, and at other times just not that intelligent. Is God going to be left behind?
At the same time, many intuitively feel a sense of reverence and awe in the world. Can we find a new way to talk about God?
Pastor and teacher Rob Bell does here for God what he did for heaven and hell in his Sunday Times bestselling book Love Wins: showing how traditional ideas have grown stale and dysfunctional and bringing a new vitality and vibrancy to how we understand God.
Genre
Religion & beliefs, Christianity
Listen to a sample
"When I first started reading it, I was highlighting my favorite passages, but then I realized—what's the point? I've marked every page! What We Talk About When We Talk About God is what I mean by a "super soulful" book. It just wowed me." Oprah

"Wonderful, winsome material for someone who is confused about God." Christianity Magazine

"Fascinating, fresh… hugely readable and extremely challenging." Good Book Guide

"There's something different about Rob Bell… We should pay attention to this book"
Chine Mbubaegbu (Threads UK)