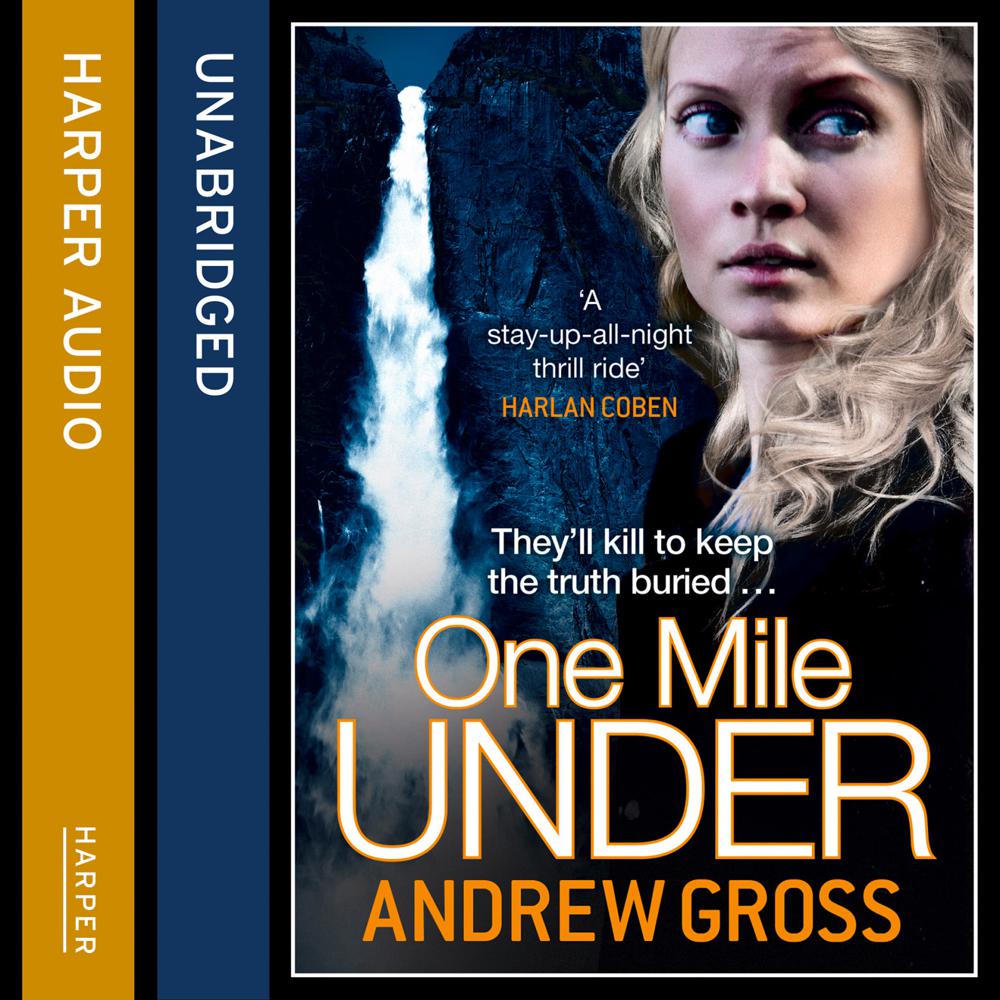 Narrated By: Christian Hoff
Duration: 13 hours and 4 minutes
What to expect
The heart-pounding new thriller from the co-author of five No. 1 James Patterson bestsellers including Judge and Jury and Lifeguard, and the Sunday Times bestsellers The Blue Zone and Reckless.
Leading a tour down the rapids outside Aspen, Colorado, whitewater guide Dani Haller comes across the body of a close friend. Refusing to believe it was an accident, Dani uncovers evidence that backs up her suspicions and takes her case to Wade Dunn, local police chief and her ex-stepfather.
Wade insists the case is closed but Rooster, a hot-air balloon operator, claims he saw something that Dani needs to know. Before she can find out, however, Rooster plunges to his death in a fiery crash. Dani threatens to go public with her evidence, and finds herself thrown in jail.
When ex-detective Ty Hauck receives word that his god-daughter is in trouble, he immediately jumps to her aid. Together he and Dani step foot into a sinister scheme running deep beneath the surface of a quiet, Colorado town that has made a deal with devil to survive.
Genre
Classic fiction, Thriller / suspense fiction
Listen to a sample
Praise for Andrew Gross:

'A total white knuckle, stay-up-all-night thrill ride' Harlan Coben

'I think this book is fantastic – it has all the obvious virtues plus that elusive X-factor that really made me resent the times I had to put it down. It's Andrew Gross's best yet – including the titles he wrote with James Paterson – and therefore an automatic must read for lovers of fast, topical, can't-put-it-down thrillers' Lee Child

'Reckless is a sexy-as-hell thriller and Andrew Gross's best' James Patterson

'Real fear, real thrills, real suspense…real good' Lee Child

'A spine-chilling mystery with a thrilling twist' Cosmopolitan

'[Gross] knows how to deliver a thrill' Daily Mail

'All the hallmarks of the master – quick-fire action, believable characters, and a none-too-taxing storyline. Perfect holiday fare' News of the World