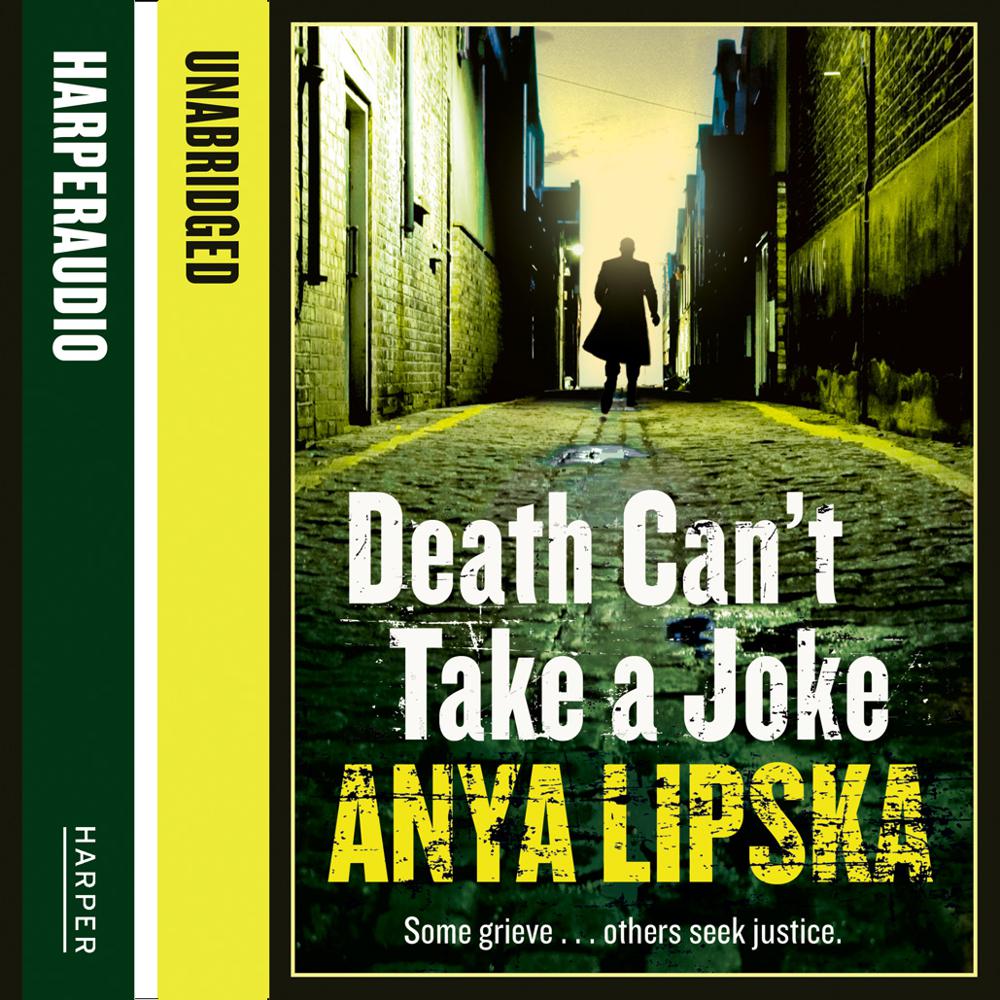 Narrated By: Michael Fenner
Duration: 8 hours and 33 minutes
What to expect
Meet Janusz Kiska: private investigator, 'fixer' and – murderer?
The keenly anticipated novel from crime writer Anya Lipska, author of WHERE THE DEVIL CAN'T GO.
When masked men brutally stab one of his closest friends to death, Janusz Kiszka – fixer to East London's Poles – must dig deep into London's criminal underbelly to track down the killers and deliver justice.
Shadowing a beautiful Ukrainian girl he believes could solve the mystery, Kiszka soon finds himself skating dangerously close to her ruthless 'businessman' boyfriend. Meanwhile, his old nemesis, rookie police detective Natalie Kershaw is struggling to identify a mystery suicide, a Pole who jumped off the top of Canary Wharf Tower. But all is not what it seems…
Sparks fly as Kiszka and Kershaw's paths cross for a second time, but they must call a truce when their separate investigations call for a journey to Poland's wintry eastern borders…
Lipska was chosen by Val McDermid for the prestigious New Blood Panel at the 2013 Harrogate Crime Festival. Her second in the series promises another intelligent yet gripping detective thriller and a glimpse into the hidden world of London's Polish community.
Genre
Crime & mystery fiction, Thriller / suspense fiction
Listen to a sample
'Gripping.'
– VAL McDERMID

'A taut twisty narrative with a fantastic pay-off.'
– PAUL FINCH

'Crime fiction at its best – great characters, great plot, great read.'
– JAMES CRAIG, author of London Calling

'Where the Devil Can't Go marked Anya Lipska out as a crime writer of bravura skills, and this latest book continues her upward trajectory. An edgy, visceral vision of modern London, Death Can't Take a Joke boasts complex protagonists, pungently realised locales and a keen social awareness.'
– BARRY FORSHAW, author of Euro Noir – The Pocket Essential Guide to European Crime Fiction

'Pacy & enthralling, with Janusz already one of the best protagonists in the business.'
– MALCOLM McKAY, author of The Necessary Death of Lewis Winter