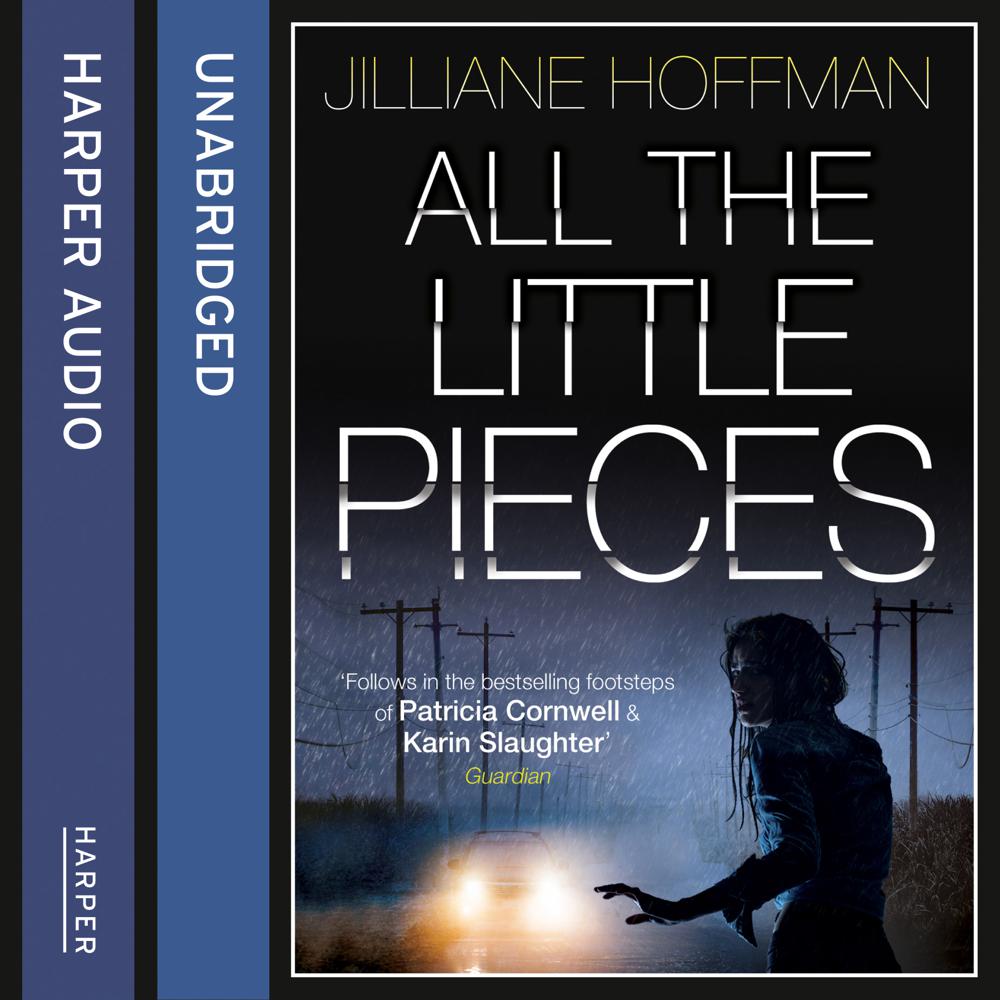 Narrated By: Anne Wittman
Duration: 14 hours and 3 minutes
What to expect
She could have stopped an awful crime. She could have saved a life. She tried to forget about it. But now, the truth is out. The terrifying new psychological thriller from the bestselling author of Retribution and Pretty Little Things.
Faith Saunders is the perfect wife, mother, and community champion – loved and admired by all who know her. One night will change everything.
As she drives home in the pouring rain, a dishevelled young woman appears out of nowhere, pleading for help. The isolated stretch of road is dark, and with her daughter Maggie asleep in the backseat, Faith refuses to let the stranger in. What she sees next will haunt her forever.
When the missing-person posters go up, Faith's guilt consumes her. And then it turns out Maggie wasn't asleep that night, her perfect life begins to unravel. Maggie's testimony leads to an arrest. But Faith is the only one who can identify a second man involved in the woman's abduction and subsequent murder. She has one chance to convince a jury of what happened. If she fails, two killers will be set free. And they know exactly where to find Faith and her family…
Genre
Crime & mystery fiction, Thriller / suspense fiction
Listen to a sample
Praise for Jillianne Hoffman:

'Guaranteed to follow in the best-selling footsteps of Cornwell, Reichs and Slaughter' Guardian

'Gripping, well-crafted suspense…a belter of a book' Sunday Express

'Hoffman writes like an angel. Outstanding' Independent on Sunday

'The plot twists and turns and the tension never flags' Daily Express

'Hugely readable' Daily Mirror