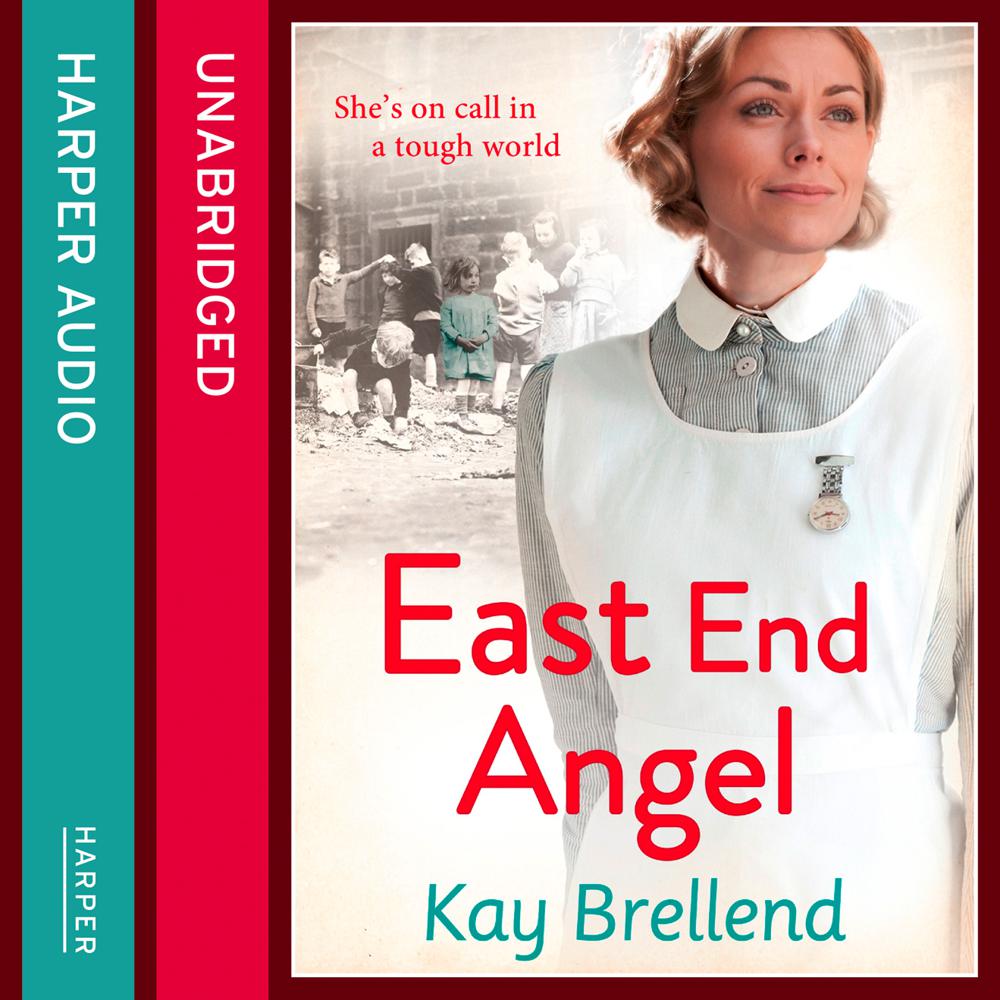 Narrated By: Annie Aldington
Duration: 10 hours and 23 minutes
What to expect
Two sisters living in London's tough East End … will Jennifer and Kathy be tough enough to survive?
Katherine and Jennifer Finch are like chalk and cheese: Katherine is a midwife, dedicating her life to helping others – and Jennifer is a prostitute.
Leaving home age 15, Jennifer must learn to live on her wits in London's notorious East End. Soon, however, she is battling drink and drugs, and is pregnant with a child. Her labour is nearly fatal, but her sister steps in to save the day.
Kathy continues to tend to the poor of the East End and help her sister – and she of all people knows that the society that Jennifer keeps is damaging her. Despite her best intentions, however, she begins to fall for an East End wide boy. She knows that he is no good, but her heart will not listen to her head – and what's more, he has promised to change for her …
Genre
Modern & contemporary fiction, Classic fiction
Listen to a sample
Praise for Kay Brellend from five-star reviews on
Amazon.co.uk:

Brilliant read! Really takes you through a journey of hardship love hate etc. Was gripped from beginning to end!!!
By Woo

This book was excellent, I didn't want it to end. Reading it made me feel like I was living in the era the book was set in.
By Amanda Bicknell

What a wonderful read…having been born near this area l could see the places and people as described, could not wait to read a few more chapters each night but was so sad when l finished it.
By LondonSue

loved this book the sort you pickup and can't put back down, the setting and characters really come to life, it's as if you can see it and breath it. Wonderful.
By K