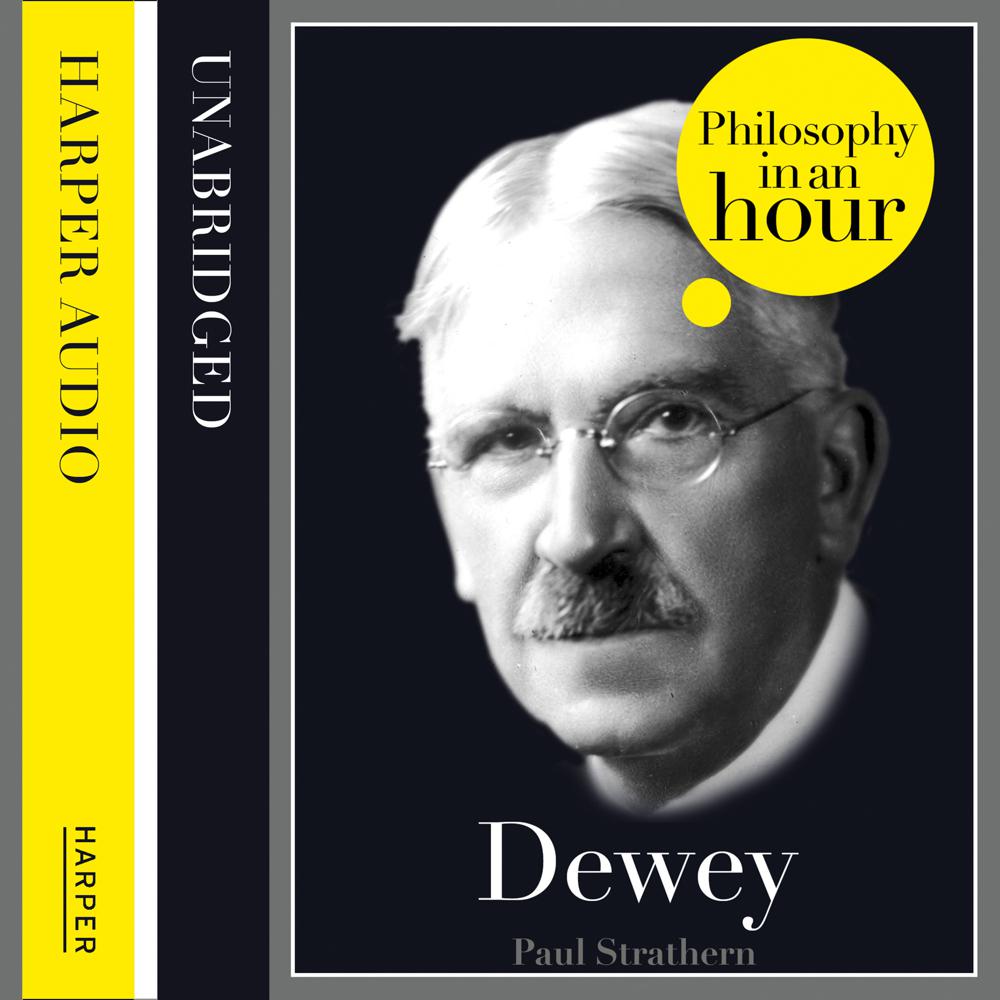 Narrated By: Jonathan Keeble
Duration: 1 hour and 26 minutes
What to expect
Philosophy for busy people who are on the go and want to learn more about the great people and thinkers that have influenced and shaped the way we life. Listen to a succinct account of the philosophy of Dewey in just one hour.
In early twentieth-century America John Dewey was regarded as the foremost philosopher of his age – no mean feat when his colleagues included the likes of Russell, Wittgenstein and Heidegger. Dewey produced a distinctly American philosophy, essentially different from that of his European contemporaries – his pragmatic theory of 'instrumentalism' or 'experimentalism', relying on modern experimental methods to prove truth and reality. Dewey saw the ultimate reality as being nothing more or less than that which we encounter in everyday life – there is no mystery hidden within.
This audiobook is a concise, expert account of Dewey's life and philosophical ideas, which is entertainingly written and is above all easy listening. Also included are selections from Dewey's work, suggested further reading and chronologies that place Dewey in the context of the broader scheme of philosophy.
Genre
Philosophy
Listen to a sample
'Well-written, clear and informed, they have a breezy wit about them . . .I find them hard to stop reading.' New York Times

'Witty, illuminating, and blessedly concise' Wall Street Journal

'Each of these little books is witty and dramatic and creates a sense of time, place, and character . . . I cannot think of a better way to introduce oneself and one's friends to Western civilization.' Boston Globe

'A godsend in this era of the short attention span.' New York Times