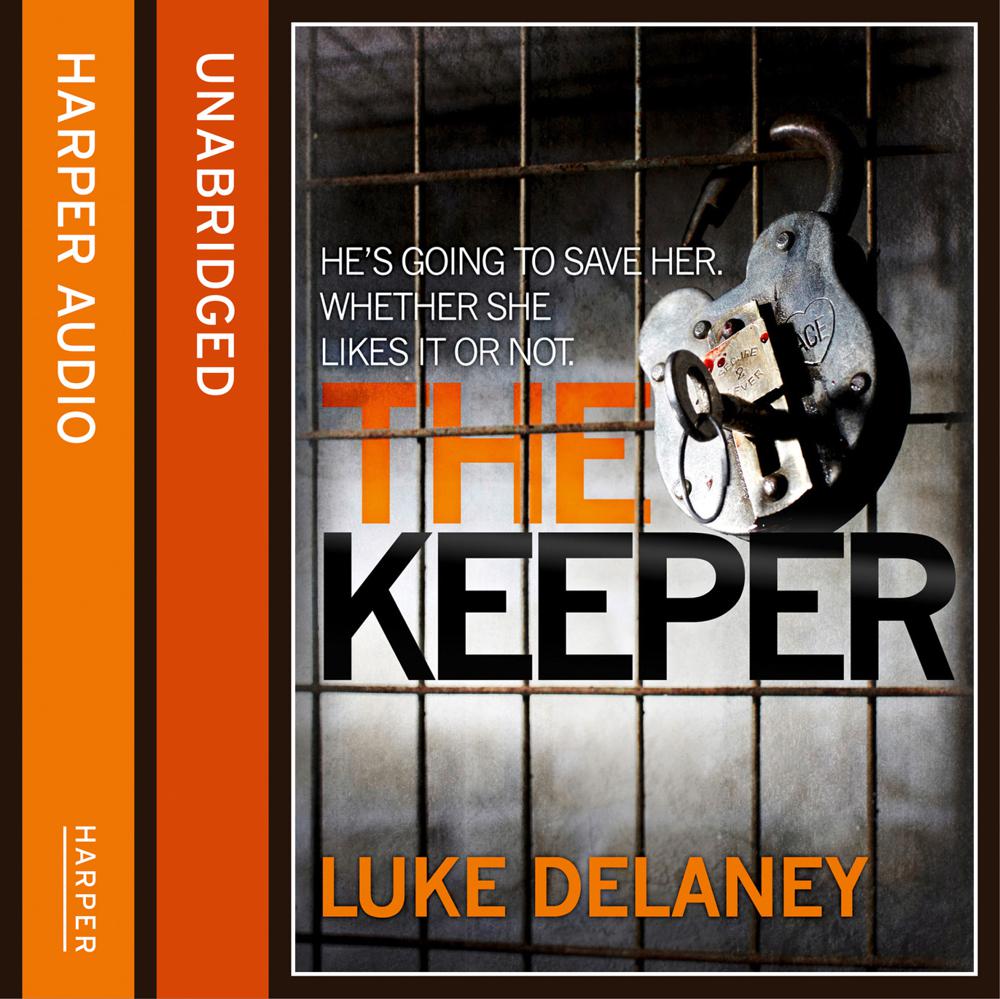 Narrated By: Robin Bowerman
Duration: 14 hours and 9 minutes
What to expect
The second novel in the DI Sean Corrigan series – authentic and terrifying crime fiction with a psychological edge, by an ex-Met detective. Perfect for fans of Mark Billingham, Peter James and Stuart MacBride.
Thomas Keller knows exactly who he's looking for…
They tried to keep them apart, but when he finds her, he's going to keep her. Just like he knows she wants him to.
DI Sean Corrigan is not like other detectives. His dark past has given him the ability to step into a crime scene and see it through the offender's eyes. He understands what drives a person to commit terrible acts – but sometimes his gift feels more like a curse.
When women start disappearing from their homes in broad daylight, Corrigan's Murder Investigation Team is reluctant to take on a missing persons case. But then the first body turns up, and Corrigan knows he must quickly get into the mind of the murderer. Because this killer knows exactly who he wants. And he won't stop until he finds her.
Genre
Crime & mystery fiction, Thriller / suspense fiction
Listen to a sample
Praise for Cold Killing:

'A striking debut from a former Murder Squad Detective, Delaney is not his real name, but there is no doubt about his inside knowledge and ability to convey it' Daily Mail

'A confident, aggressive and very promising debut by a former Met detective' The Times

'An authentic voice on how the police operate with a stone-cold killer striking randomly around London … scary authenticity' The Sun