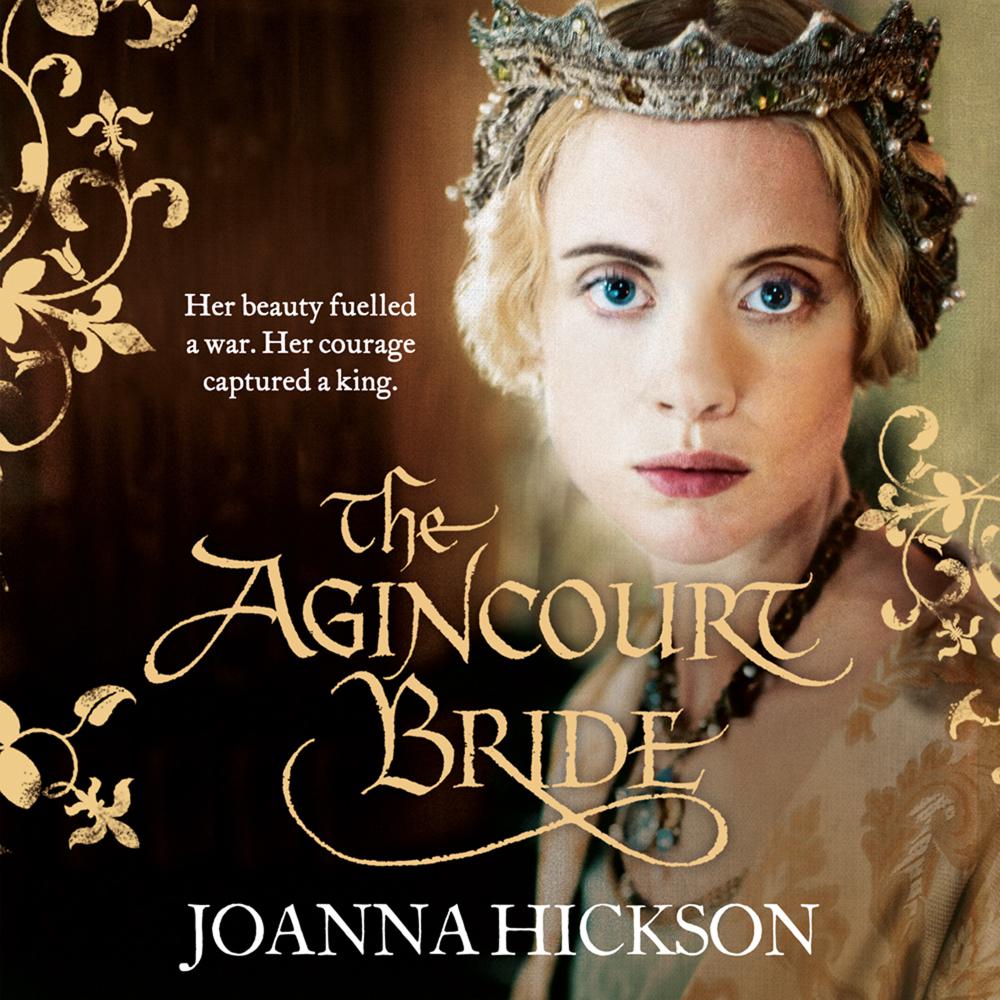 Narrated By: Catherine Harvey
Duration: 16 hours and 42 minutes
What to expect
Shortlisted for the Romantic Novelists' Association Historical Fiction award, The Agincourt Bride tells the thrilling story of the French princess who became an English queen.
When her own first child is tragically still-born, the young Mette is pressed into service as a wet-nurse at the court of the mad king, Charles VI of France. Her young charge is the princess, Catherine de Valois, caught up in the turbulence and chaos of life at court.
Mette and the child forge a bond, one that transcends Mette's lowly position. But as Catherine approaches womanhood, her unique position seals her fate as a pawn between two powerful dynasties. Her brother, The Dauphin and the dark and sinister, Duke of Burgundy will both use Catherine to further the cause of France.
Catherine is powerless to stop them, but with the French defeat at the Battle of Agincourt, the tables turn and suddenly her currency has never been higher. But can Mette protect Catherine from forces at court who seek to harm her or will her loyalty to Catherine place her in even greater danger?
Genre
Historical romance, Historical fiction
Listen to a sample
Praise for The Agincourt Bride

'Gripping and emotional.' Woman

'Superb…a real find.' The Bookseller

'Captivating.' Woman's Own