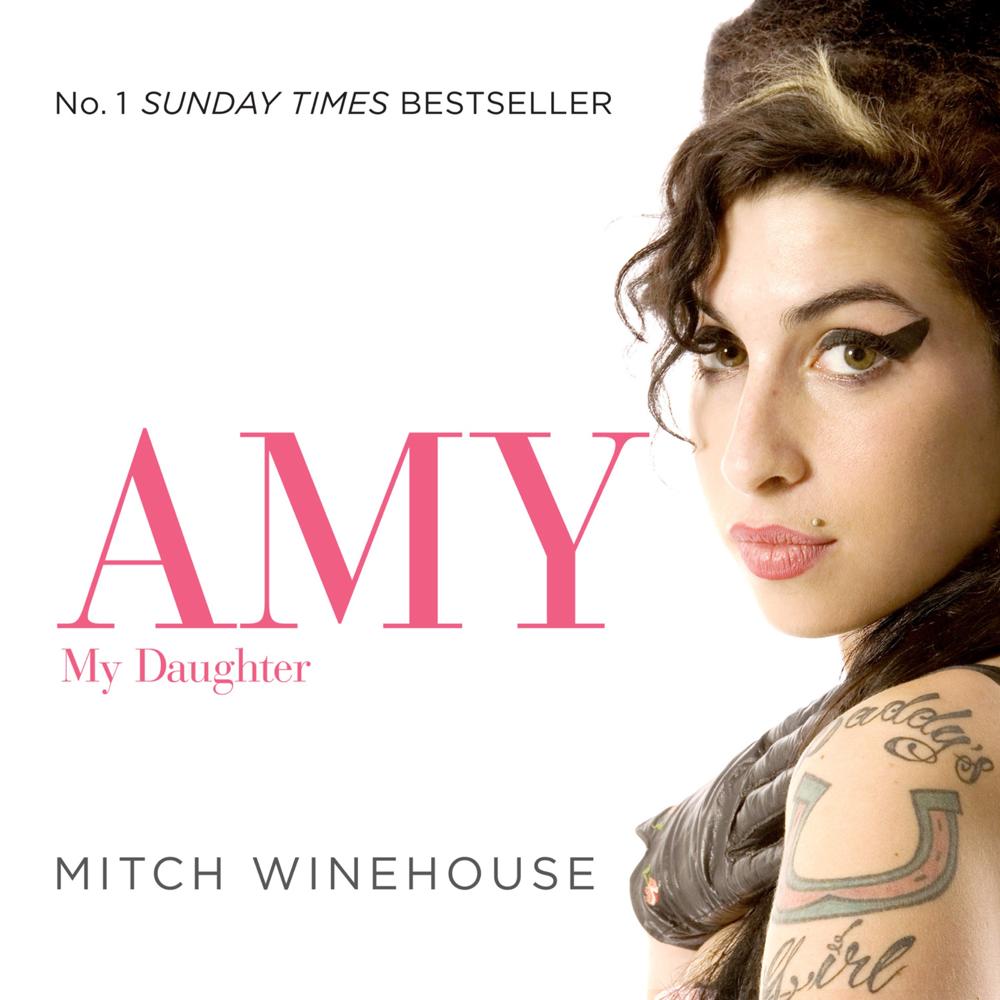 Narrated By: Mitch Winehouse, Rupert Farley
Duration: 9 hours and 49 minutes
What to expect
Genius, inspiration, icon; there are many ways to describe Amy Winehouse, but it was her wit, charm and lust for life that immortalised her in the hearts of her fans.
On the 23rd of July 2011, Amy's family, friends and fans around the world mourned the tragic news that this remarkable, talented and extraordinarily generous woman was now gone. A legion of dedicated fans had lost their idol; a devastated family had lost their Amy.
As an artist she had few peers. Amy's lyrical prowess and hypnotic vocals made her an instant revelation when her debut album Frank was released in 2003, and as her star continued to rise it became evident that this normal girl from north London was more than just a precocious talent.
Now for the first time Amy's father and confidant Mitch shares his Amy: the daughter he cherished from birth, the superstar artist, the struggling woman. With personal stories and intimate memories he paints a portrait of Amy, a loving girl with a truly magical voice. From her mischievous early years to her musical influences and dreams of success, and her incredible rise to stardom to the darkest days of her battles to cope with her addictions.
Bringing together the personal, the private and the public, this is an honest and intensely moving insight into the life of the most talented recording artist of her generation; a unique memoir from the man who knew Amy best.
Genre
Biography: general
Listen to a sample
'Can't fail to move.' The Sunday Times

'An unsparing portrait of addiction … refreshingly free of rose-tinting.' The Times

'Mitch does a fine job of fleshing out his daughter in all contradictory glory.' Observer

'An unflinchingly honest memoir.' Independent

'The inside story of a pop tragedy … Told with courage, clarity and warmth.' Q magazine

'A fitting tribute to her incredible story.' Now magazine

'An intimate account' Look magazine

'A tender portrait of Amy.' Camden New Journal