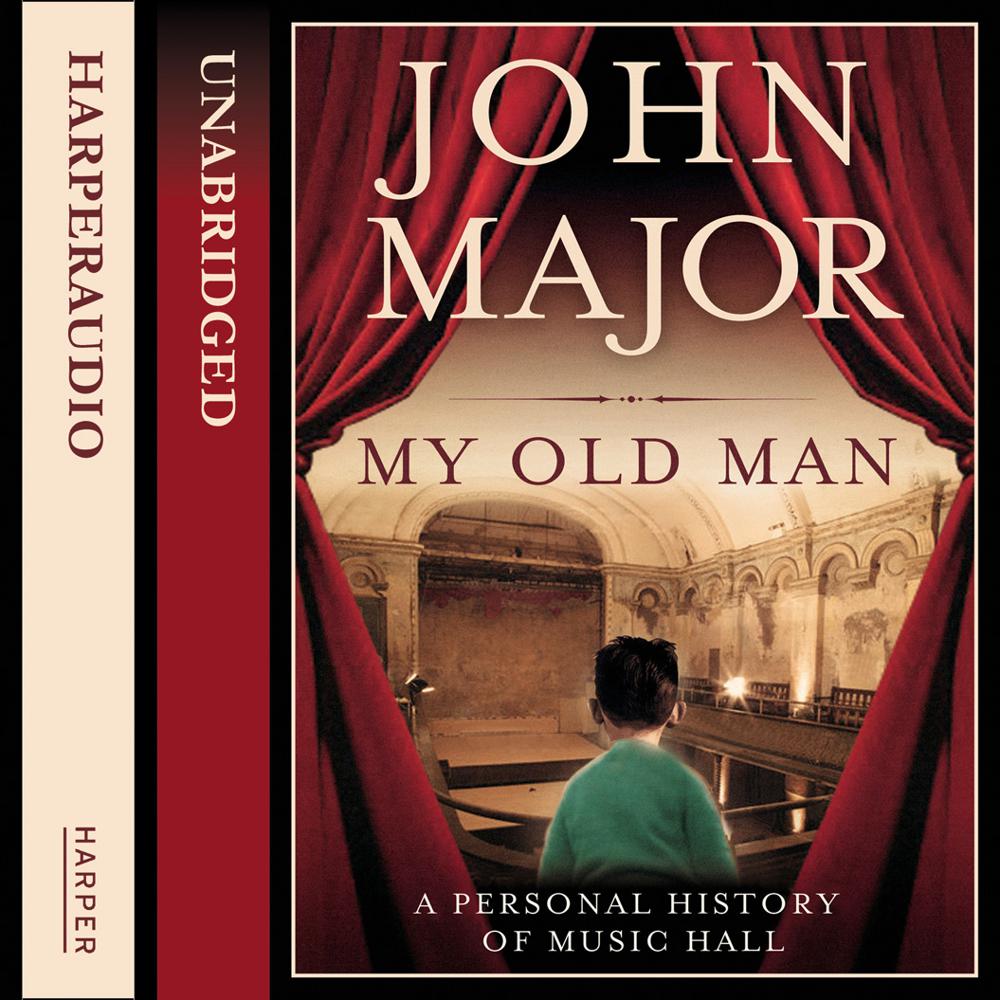 Narrated By: Sir John Major, Roy Hudd OBE
Duration: 13 hours and 41 minutes
What to expect
Former prime minister John Major takes a remarkable journey into his own unconventional family past to tell the richly colourful story of the British music hall
Music hall was one of the glories of Victorian England. Sentimental, vulgar, class-conscious, but always patriotic and on the side of the underdog, it held a mirror to the audiences' hopes and fears, and sometimes the general absurdity of life.
Vast, smoke-filled auditoriums were packed night after night in nearly every town and city in Britain. The most popular performers, such as Marie Lloyd, Vesta Tilley and George Robey, were among the highest paid and most celebrated figures in the land.
This was the world that John Major's father Tom entered at the age of 21 as a comedian and singer. In My Old Man, the former prime minister uses his father's story as a springboard for telling the entertaining history of the music hall, from its origins in Elizabethan times through to its heyday in the nineteenth century and eventual decline with the rise of radio and cinema in the twentieth century.
Packed with colourful anecdotes about the great performers of the day, this warm-hearted history conjures up a lost age.
Genre
Biography & non-fiction prose, History
Listen to a sample
'An uncommon book about one of the most extraordinary, vital and creative chapters in British theatrical history admiration … Major also nobly honours his parents and the life they lived. The affection is palpable and anything but pious. In short, he gets it' Simon Callow, Guardian

'Affectionate, charming and unexpectedly lively … Major paints a vivid picture … to read this richly enjoyable book is to be given a glimpse into a lost world' Mail on Sunday

'Entertaining and well-paced … My Old Man is a powerful and affecting tribute' Daily Express

'His deep affection for his parents inspires his finest writing…fascinating … My Old Man is an entertaining and intriguing potted history, full of quirky details about this quintessentially English phenomenon' Independent

'Entertaining, fascinating and written with love….the admiration that John feels for his father is palpable on every page' Sunday Express