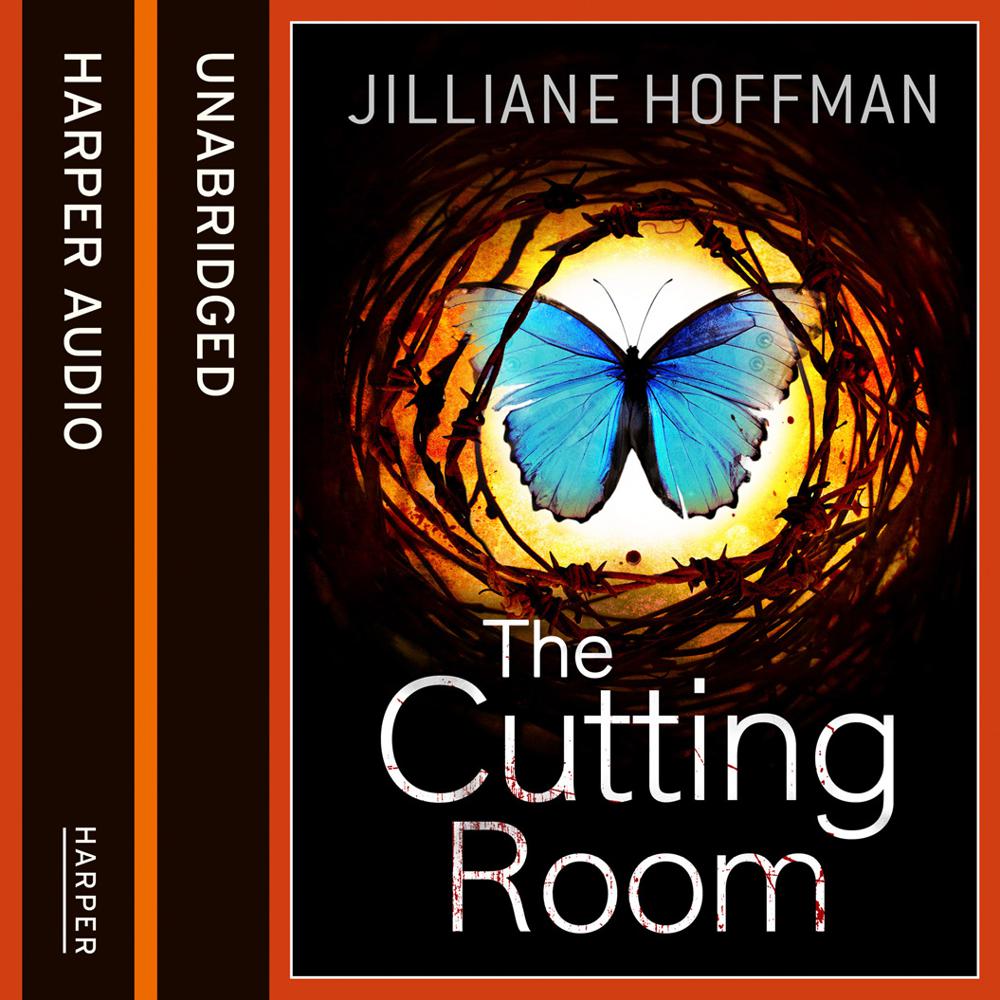 Narrated By: Lewis Hancock
Duration: 12 hours and 19 minutes
What to expect
The chilling new psychological thriller from the bestselling author of Retribution and Pretty Little Things
The body of a young woman who went missing from a Florida nightclub is found in a dumpster. A horrifying scene, but nothing compared to what she had to endure before her murder. She was drugged and tortured – all broadcast live for the twisted pleasure of a snuff club.
Detective Manny Alvarez works the homicide alongside young hotshot Assistant State Attorney Daria DeBianchi. The media spotlight shines on the accused, a privileged playboy seen leaving the club with the victim. But without cast-iron evidence, Daria and Manny must dig deeper to crack the case.
The investigation exposes a terrifying connection between numerous unsolved murders and abductions stretching across the country. Their only lead is through convicted serial killer William Bantling, who knows the sinister society's secrets first-hand. But Bantling won't show his hand for free – he wants off Death Row.
For Manny and Daria, the nightmare is just beginning. And the only thing more devastating than this case's past is what lies ahead…
Genre
Crime & mystery fiction, Thriller / suspense fiction
Listen to a sample
Praise for Jillianne Hoffman:

'Guaranteed to follow in the best-selling footsteps of Cornwell, Reichs and Slaughter' Guardian

'Gripping, well-crafted suspense…a belter of a book' Sunday Express

'Hoffman writes like an angel. Outstanding' Independent on Sunday

'Hugely readable' Daily Mirror