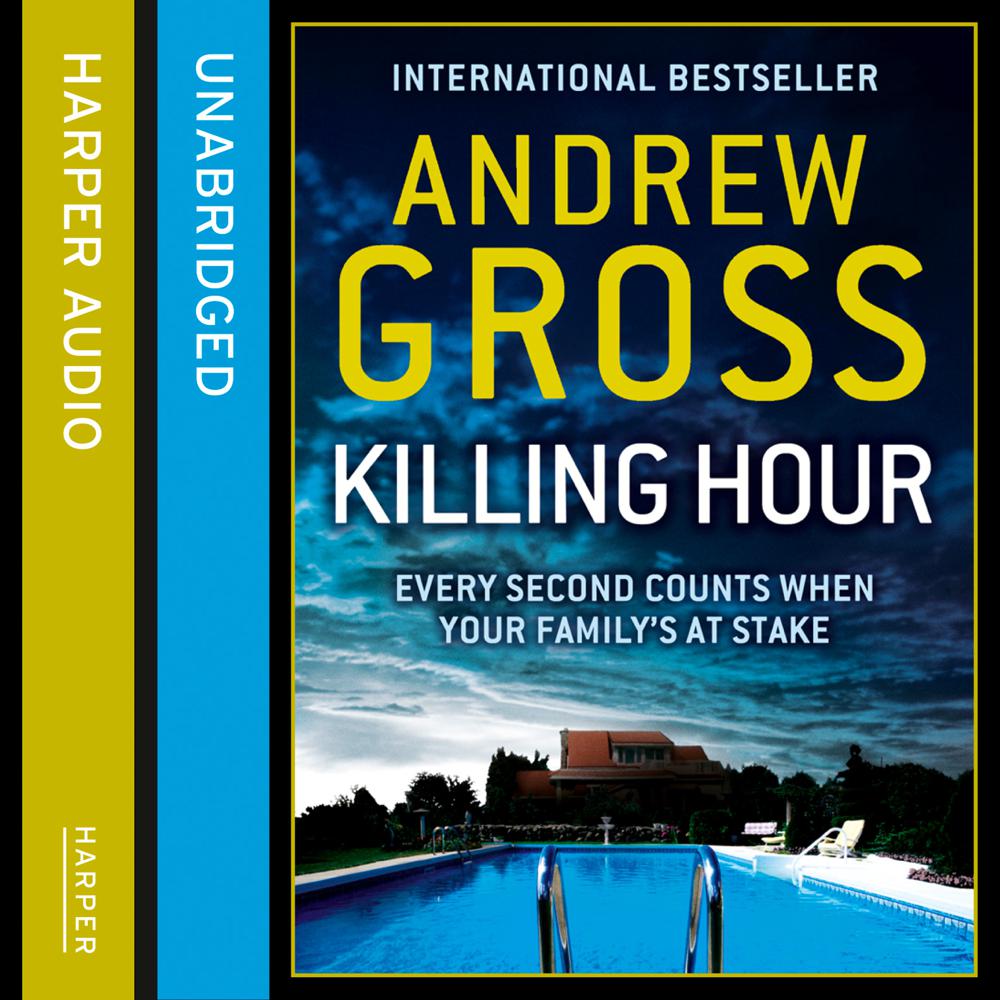 Narrated By: Lewis Hancock
Duration: 9 hours and 19 minutes
What to expect
The jaw-dropping new novel from the co-author of five No. 1 James Patterson bestsellers including Judge and Jury and Lifeguard, and the hit thrillers The Blue Zone and Reckless.
A young man's suicide.
An elderly woman's murder.
A conspiracy stretching back decades.
Dr. Jay Erlich's life is perfect: a wife and children he loves; a successful career. But a call comes that changes everything. His troubled nephew, Evan, has killed himself and Jay's brother is in despair.
Jay flies to California to help out, and is soon convinced Evan's death was no suicide. The police want him to leave the matter alone but he is determined to dig deeper. When his investigation takes him on a journey into his brother's shady past, Jay finds himself caught up in a world of dangerous secrets and ruthless killers…
Genre
Crime & mystery fiction, Thriller / suspense fiction
Listen to a sample
Praise for Andrew Gross:

'I think this book is fantastic – it has all the obvious virtues plus that elusive X-factor that really made me resent the times I had to put it down. It's Andrew Gross's best yet – including the titles he wrote with James Paterson – and therefore an automatic must read for lovers of fast, topical, can't-put-it-down thrillers' Lee Child

'Reckless is a sexy-as-hell thriller and Andrew Gross's best' James Patterson

'Real fear, real thrills, real suspense…real good' Lee Child

'A spine-chilling mystery with a thrilling twist' Cosmopolitan

'[Gross] knows how to deliver a thrill' Daily Mail

'All the hallmarks of the master – quick-fire action, believable characters, and a none-too-taxing storyline. Perfect holiday fare' News of the World