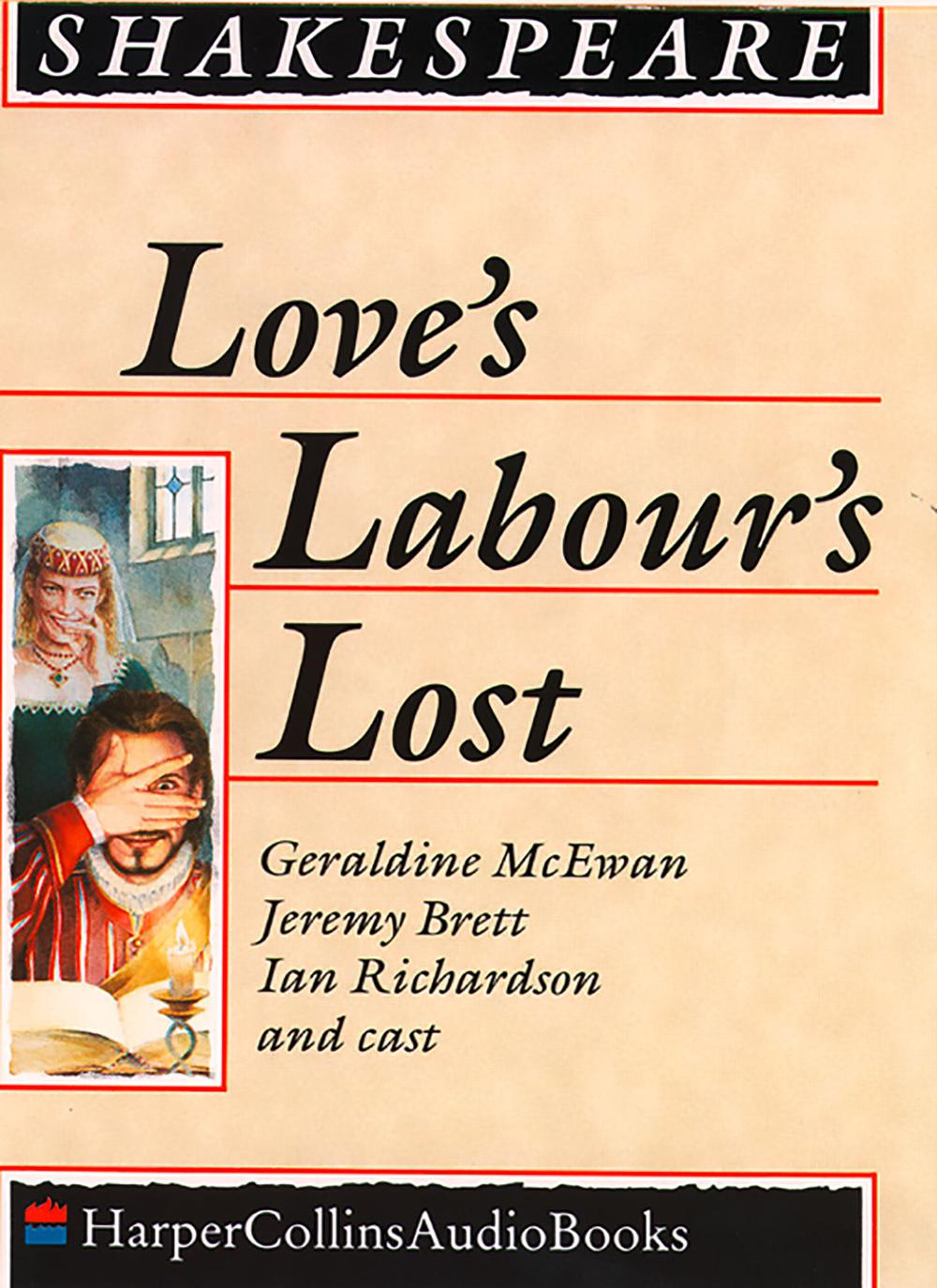 Narrated By: Derek Jacobi, Geraldine McEwan and Cast
Duration: 2 hours and 29 minutes
What to expect
Sir Derek Jacobi and cast perform another Shakespeare classic which has been released for the first time as a digital download.
The play opens with the King of Navarre and three noble companions, Berowne, Dumaine, and Longaville, taking an oath to devote themselves to three years of study, promising not to give in to the company of women — Berowne somewhat more hesitantly than the others. Berowne reminds the king that the princess and her three ladies are coming to the kingdom and it would be suicidal for the King to agree to this law. The King denies what Berowne says, insisting that the ladies make their camp in the field outside of his court. The King and his men comically fall in love with the princess and her ladies.
The main story is assisted by many other humorous sub-plots. A rather heavy-accented Spanish swordsman, Don Adriano de Armado, tries and fails to woo a country wench, Jaquenetta, helped by Moth, his page, and rivaled by Costard, a country idiot. We are also introduced to two scholars, Holofernes and Sir Nathaniel, and we see them converse with each other in schoolboy Latin. In the final act, the comic characters perform a play to entertain the nobles, an idea conceived by Holofernes, where they represent the Nine Worthies. The four Lords — as well as the Ladies' manservant Boyet — mock the play, and Armado and Costard almost come to blows.
At the end of this 'play' within the play, there is a bitter twist in the story. News arrives that the Princess's father has died and she must leave to take the throne. The king and his nobles swear to remain faithful to their ladies, but the ladies, unconvinced that their love is that strong, claim that the men must wait a whole year and a day to prove what they say is true. This is an unusual ending for Shakespeare and Elizabethan comedy. A play mentioned by Francis Meres, Love's Labour's Won, is sometimes believed to be a sequel to this play
Genre
Classic & pre-20th century plays
Listen to a sample